Home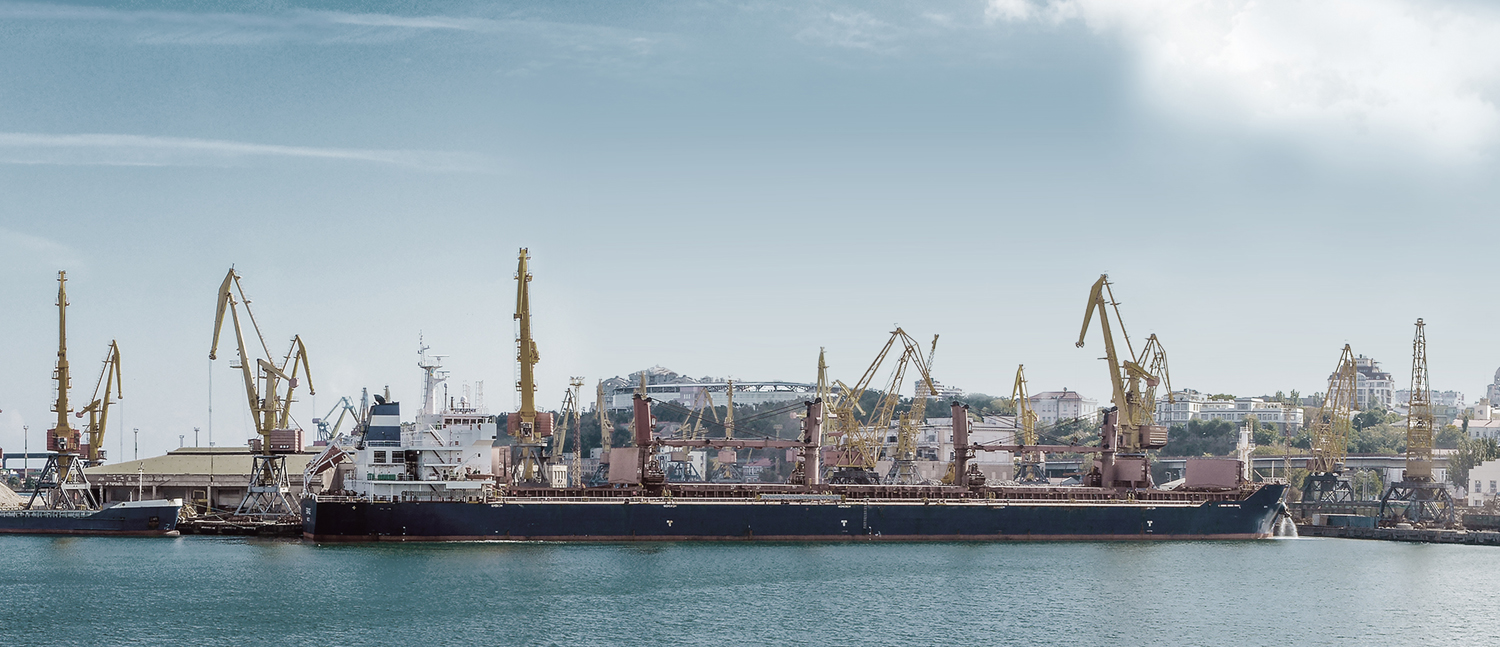 Aus
white
TopLeft-NormalSize
SUISSE COMMODITY LLC is located in Sharjah, 70 km from Jebel Ali Port, Dubai.
Its core objects are import and export on the commodity market, including primary materials / primary products, food and non-food.
SUISSE COMMODITY act as the organiser of this valau chain – sending commodities as efficiently as possible to where they are in highest demand, ensuring the best outcomes for consumers and producers, in essence moves the raw materials necessary for daily life from their place of production or extraction to their place of consumption.
SUISSE COMMODITY trade goods as diverse as cocoa, coffee, rice, sugar, oil and precious metals. We also offer related services – shipping and logistics, inspection and certification, insurance and trade finance.
Jebel Ali port has been voted "Best Seaport in the Middle East" for 20 consecutive years and is ranked the 9th largest container port worldwide. It has the world's largest man-made harbour. DP World UAE Region portfolio includes Jebel Ali Port, Mina Rashid Cruise Terminal and Coastal Berth, and Al Hamriya in Dubai city.
As an integrated multi-modal hub offering sea, air and land connectivity, complemented by extensive logistics facilities, Jebel Ali Port plays a vital role in the UAE economy. It is a premier gateway for over 90 weekly services connecting more than 140 ports worldwide. Expansions currently underway at the Port will bring total handling capacity to 22.1 million TEU by 2018.
Dubai recorded non-oil foreign trade of Dh 676 billion in the first half of 2019, an increase of 5 per cent year-on-year from Dh 644 billion in the corresponding period last year.
Dubai Industrial Strategy has identified 75 initiatives to transform Dubai into a global platform for industries based on knowledge, innovation and sustainability. The strategy is projected to help generate an additional AED 160 billion by 2030.
Standard & Poor's, a financial services company, has rated Sharjah A/A-1 indicating that whose capacity to meet its financial commitment is strong in the short term.
weiß
SUISSE COMMODITY LLC, an international trading company registered in Sharjah, United Arab Emirates, provides a wide range of commodities sectors in particular raw materials, food and non-food.
Its affiliated companies are:
SUISSE BANK PLC offers private and corporate digital banking, blockchain banking and trade finance for its world wide clients under the offshore license.
SUISSE CAPITAL LLC, a financial company registered in Sharjah, United Arab Emirates, offers a wide range of financial and insurance activities.
SUISSE HOLDING LIMITED, an investment holding company, registered in Ras Al Khaimah, United Arab Emirates.
mittelgrau